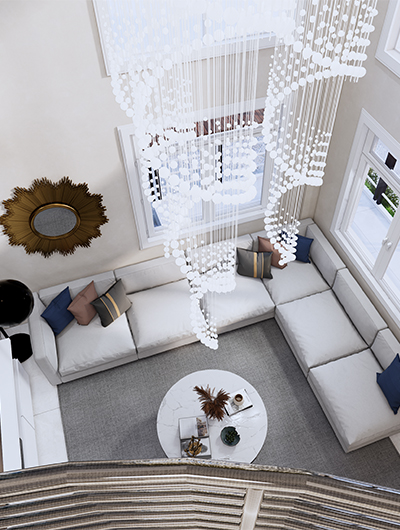 architectural rendering services
Give your dreams a shape of reality with nogard.
Transform Your Home with Us
We bring quality ideas to life through the creation of photorealistic 3D renderings, animations and more..
Finalize the Brief
Send us a brief along with colour and material necessary to estimate the project and get started.
Review
Review preliminary results and give us a feedback for us to make corrections
Evaluate
Approve the draft version of the render you want us to deliver.
​
GET RESULTS
Get the final images as you requested.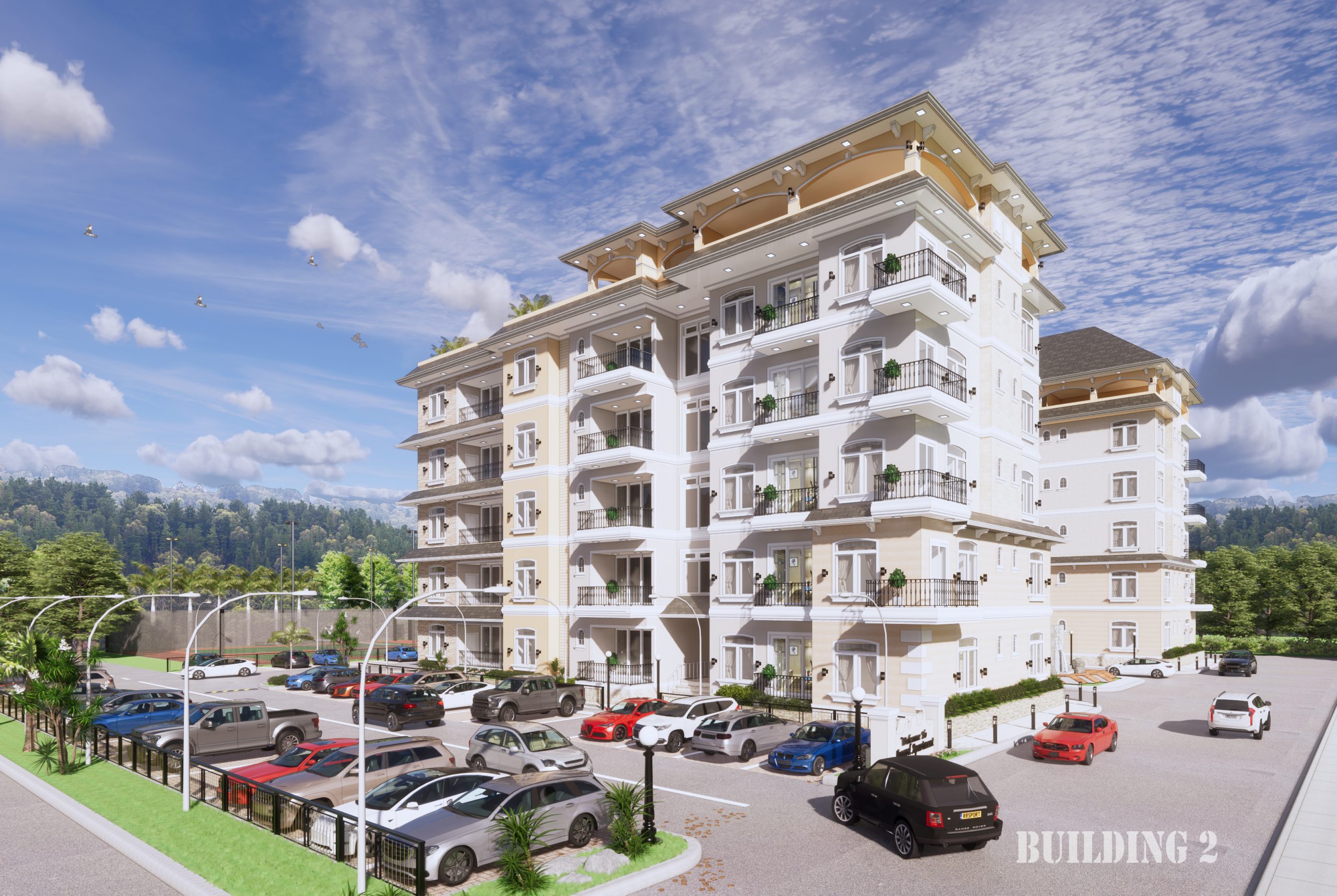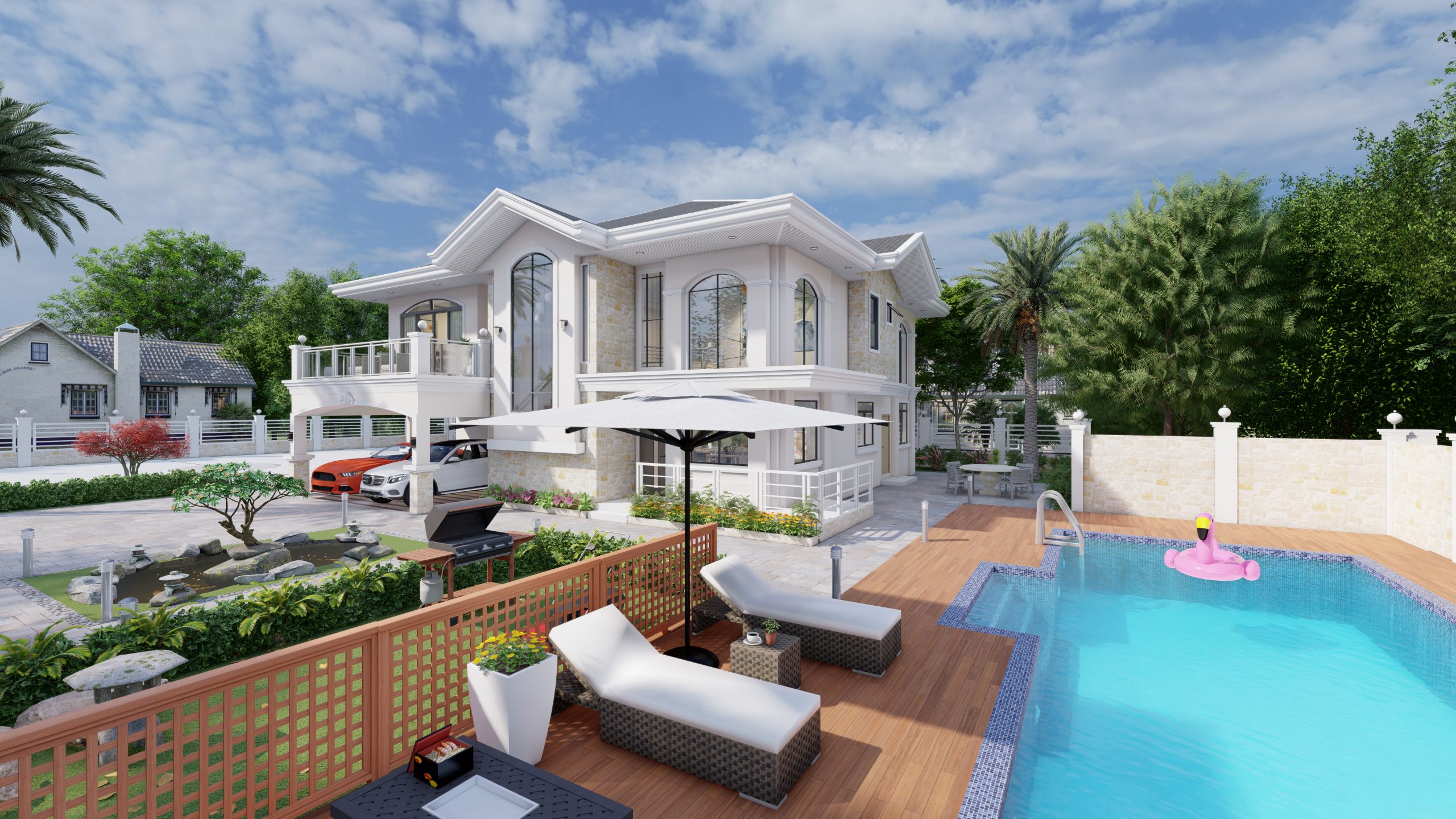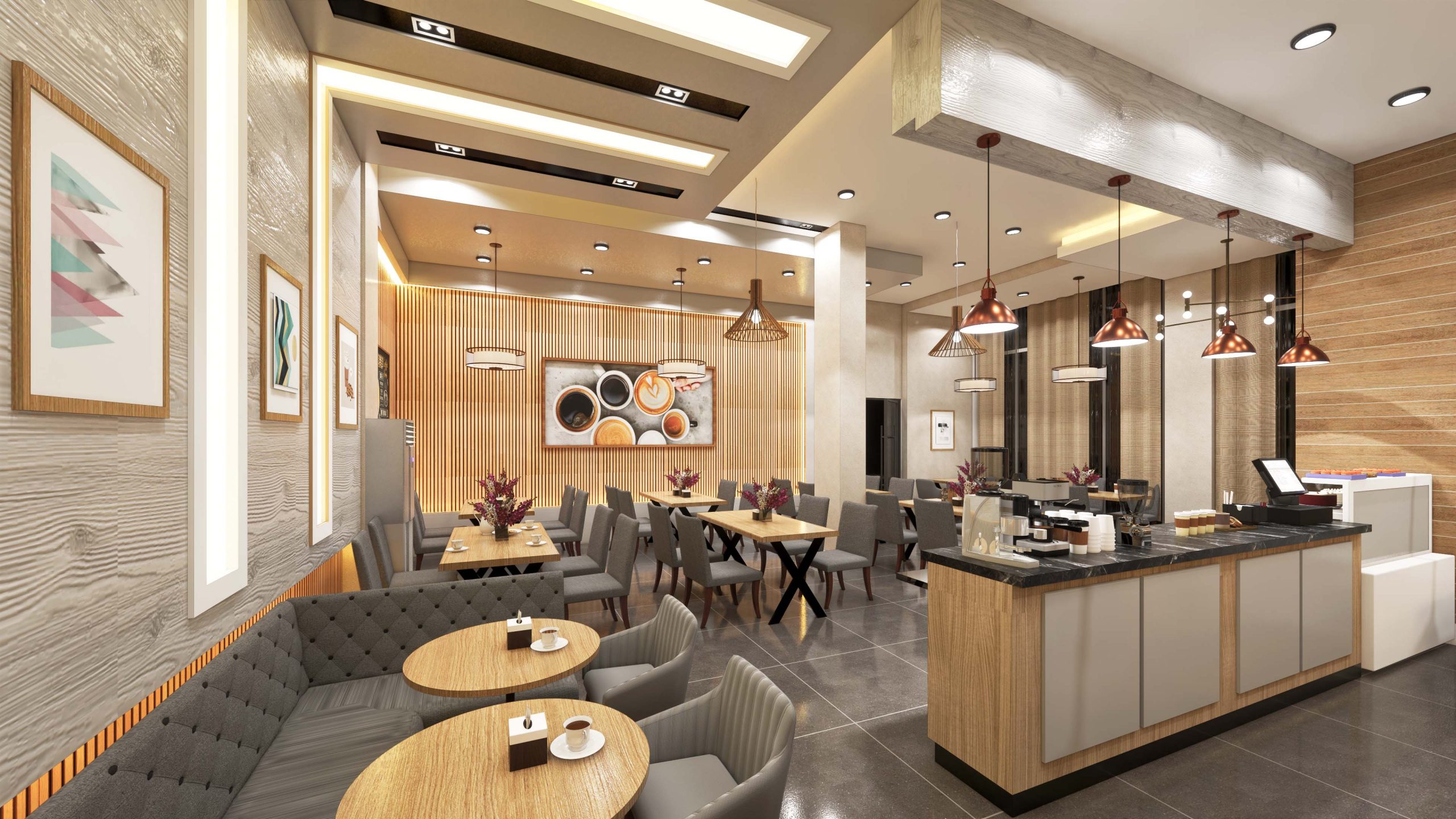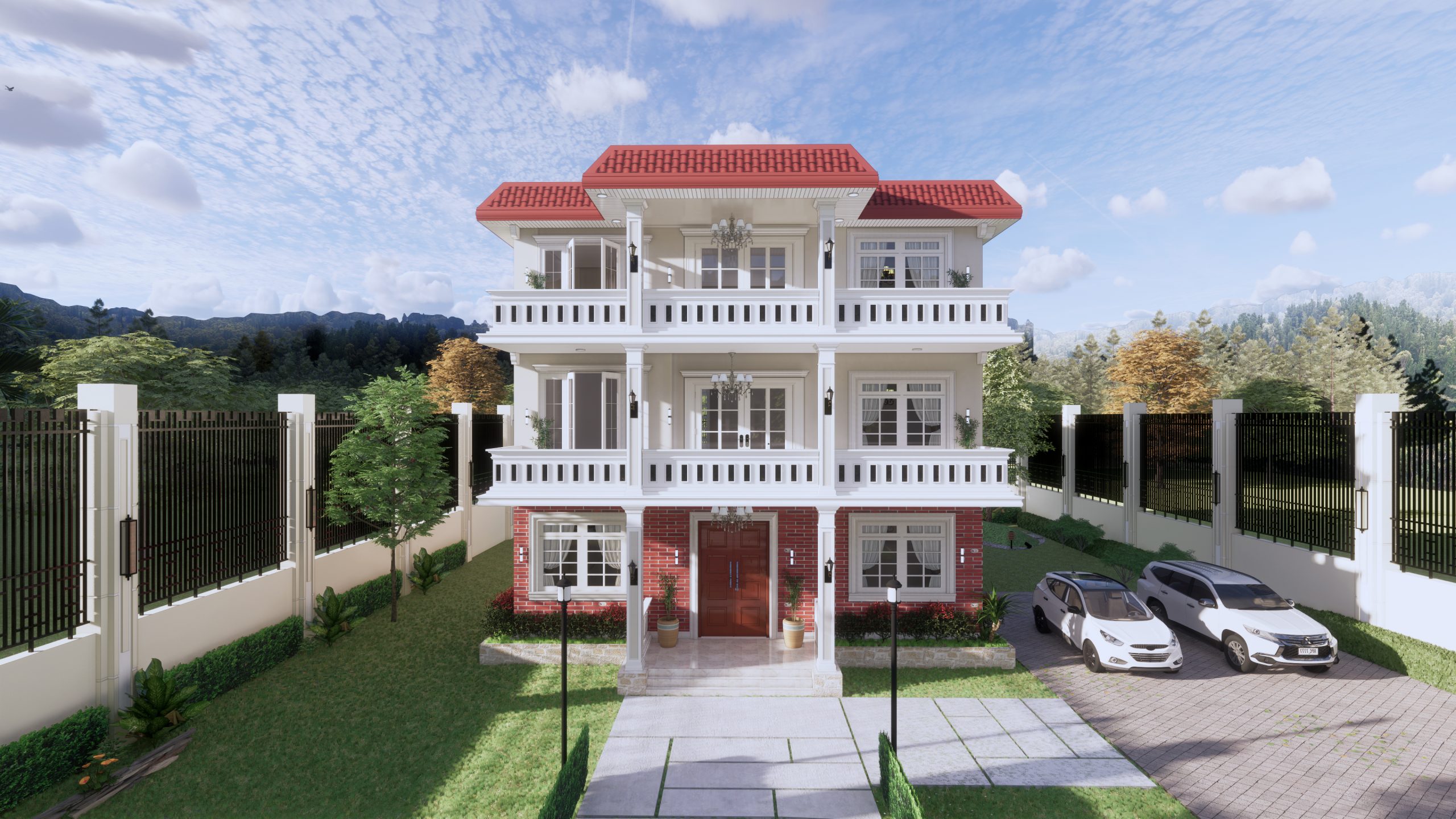 The Nogard Homes Difference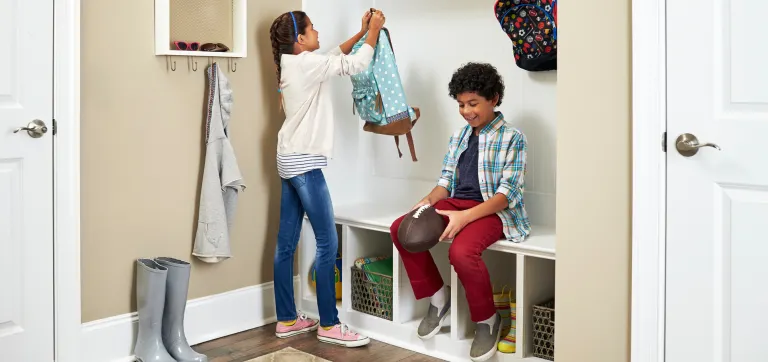 LIFE TESTED®
Functional spaces designed for the way you want to live.
Flexible Floor Plans
Consumer-First Design
Versatile Living Spaces
Insightfully Features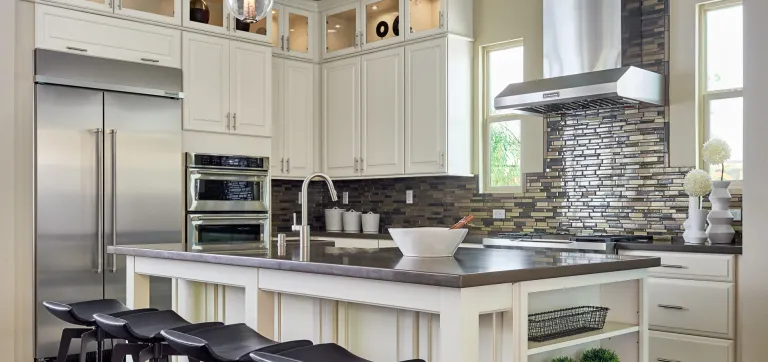 PERSONALIZATION
Create a home that's uniquely personalized for you.
Interactive Design Tools
Kitchenology™
Smart Home
Options for Every Budget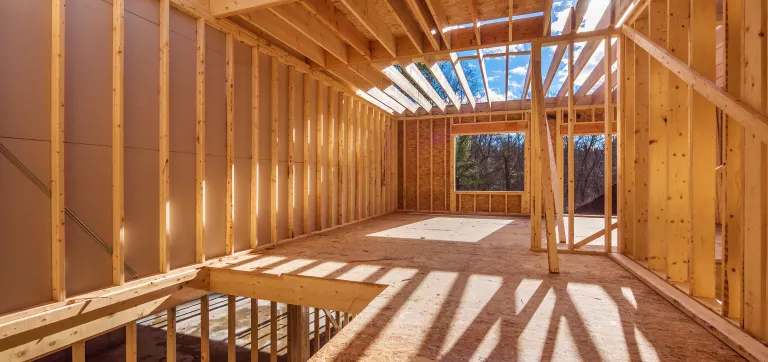 QUALITY
Higher Standards. That's the Nogard Difference.
Premium Building Materials
Nogard Energy Advantage®
10-yr Limited Structural Warranty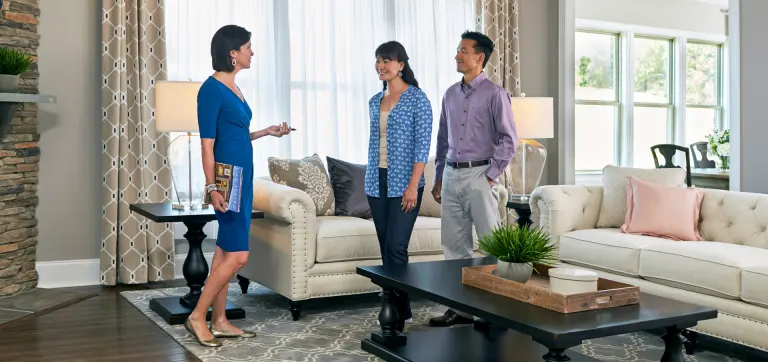 EASE
Easily shop, build & finance the home you've always wanted.
Informed Sales Specialists
Build Process Updates
Nogard Mortgage® Partner
Commitment to Customer Care
House Rendering
We have a large portfolio showing our experience with exterior house renders
3D Architectural Rendering
Is the process of creating computer-generated images from architectural plans.
Interior Rendering
We offer stunning interior renders for projects ranging from small bathrooms to large offices.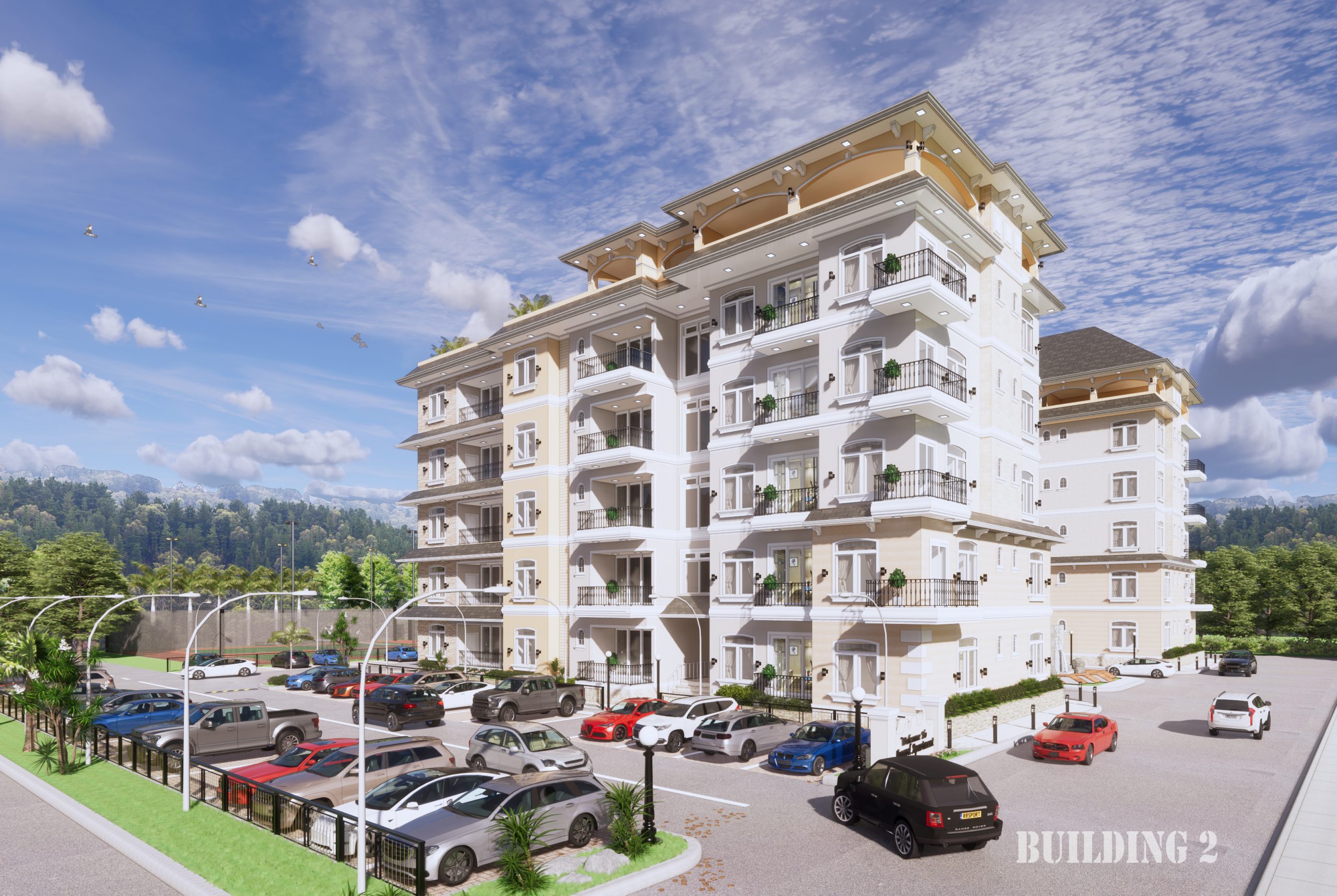 3D Floorplan Renderings
Show the layout of the entire suite in one image from a top down view with furniture and custom design.
Condo Rendering
We offer high quality rendering services for Highrise buildings
Architectural Animations
Bring your project to life with a stunning 3D animation. Exteriors, Interiors, Products, and more.
What Is 3D Architectural Visualization?
3D visualization is creating three-dimensional models of a structure using computer software. Clients can walk around a 3D model and view it from any angle. Elements such as carpets, furniture, paintings and lights can also be added and their effects can be observed. The 3D models of today are detailed and highly accurate. They contain real-life elements like sunlight effects and shadows, making them look almost like photographs.
Why Are 3D Renderings Important in Architectural Design?
3D renderings are perhaps the most effective way to communicate, test or analyze your ideas.
What are the key benefits of using 3D architectural rendering?
1. You Can Explain Your Ideas to Anybody
Explaining a structure as detailed as a building project to someone without prior knowledge of your field can be exhausting without the help of visual aids. 3D renderings are an easy way to communicate many details about a project easily.
2. It's Cost-Effective
3D rendering has become much more affordable over the years and is now within the budget of most homeowners. These renders, images and animations can portray even more to potential clients than just images, have a high cost-to-benefit ratio.
3. You Can Detect Project Errors Early On
It's all too common for project budgets to be exceeded as a result of the changes made by clients while the structure is being built. This is because clients often have no architectural training and have difficulty comprehending certain ideas before the construction stage begins, especially if there aren't enough drawings to communicate particular ideas. 3D models give clients the opportunity to spot issues early on. With a photo-realistic rending of their project, they can know whether they dislike the design and layout of something right from the start. By catching the problem in the early stages, they can avoid the potentially enormous costs of making changes after construction has already begun.
4. You Can Use 3D Models as Marketing Tools
Ideal for those building, selling and real estate.
Sketch drawings and blueprints, while informative, will not serve to promote your projects and ideas. However, combined with high quality visualizations, you can accurately convey your ideas to the client and buyers.
Mostly our customers want a quick and easy way to understand what they'll actually get from a property. With architectural animation, you can offer your clients a realistic and immersive short movie that stirs positive emotions – before they've even stepped inside the property.
Our 3D Walkthrough Animation  services show spaces in stunning living, moving detail and precision.  
Interior renderings showcase the colour palette of the room as well as the necessary lighting, appropriate patterns, furniture, and appliances. 3D Interior design renderers possess a skill which is usual overlooked by homeowners and under appreciated by property developers.
With the use of 3d interior rendering, we are able to take yet another leap towards being a complete home marketing and pre-visualization company offering a wide range of services to better help our clients.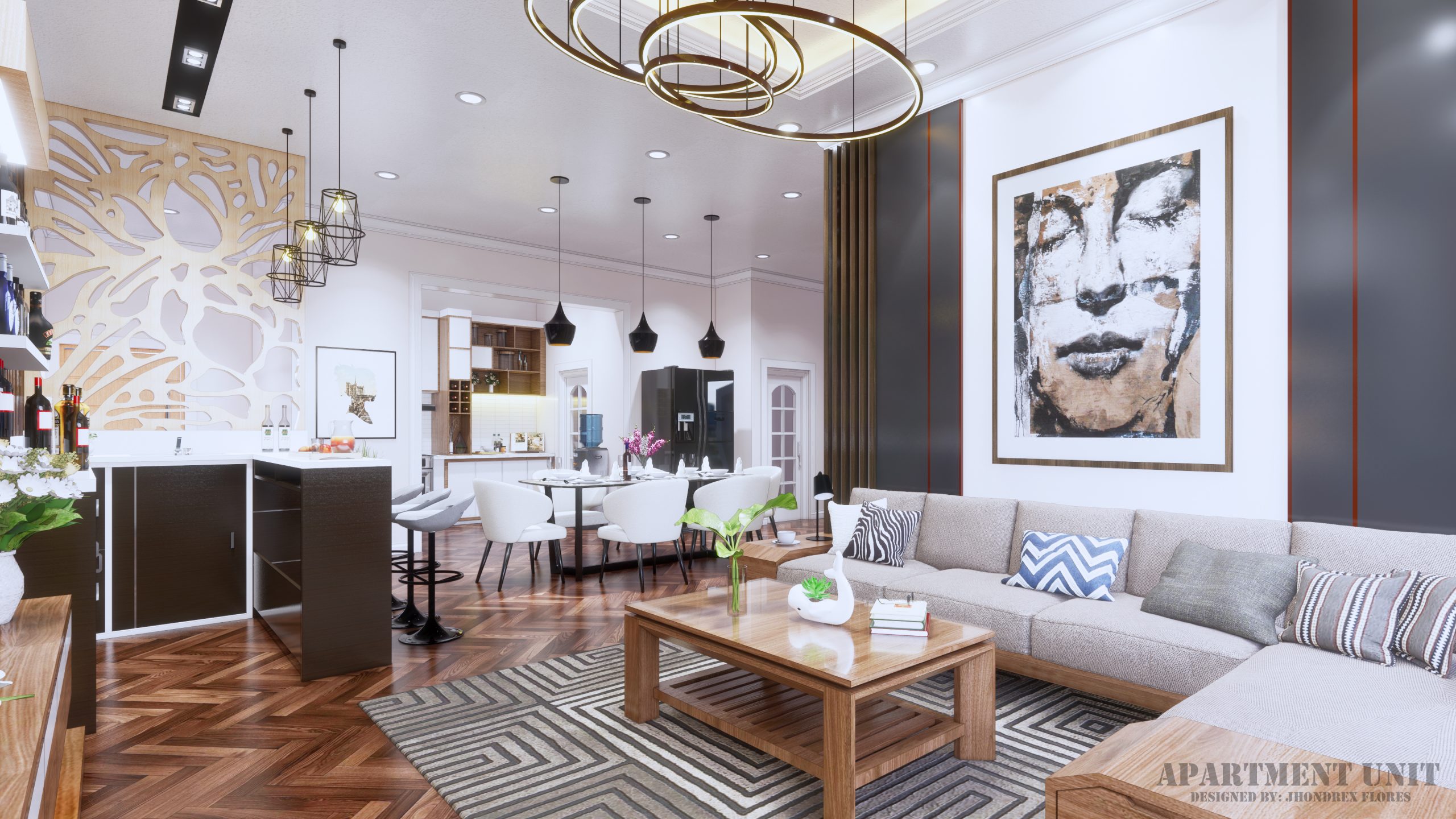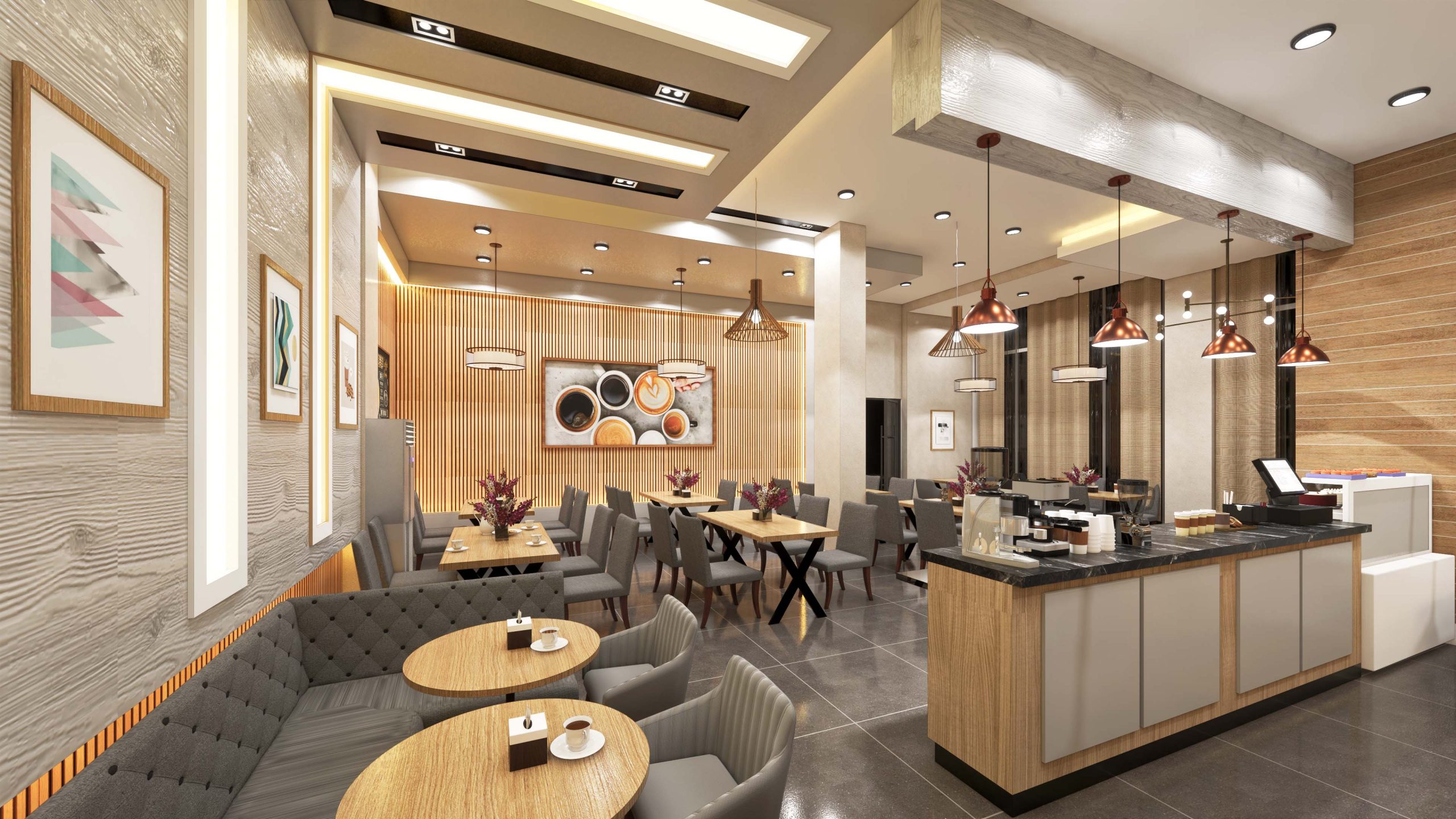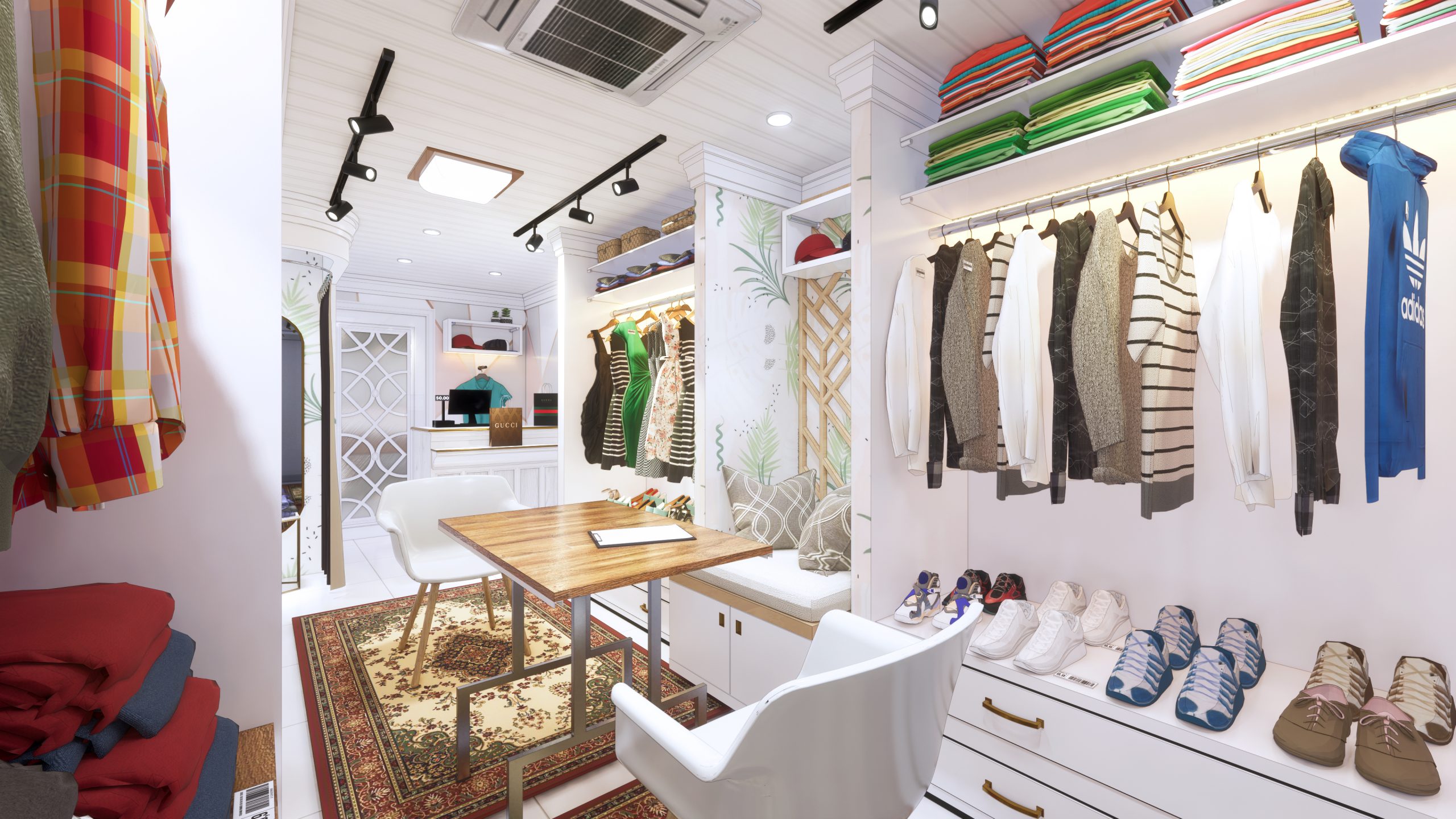 Photorealistic exterior visualization is our way of honoring each architect and each piece of architecture. We care about the one-of-a-kind masterpiece that you'll receive at the end of our project.
Exterior 3d rendering is our favorite type of project, but at the same time, it requires a higher level of expertise and responsibility. Exterior visualization is usually integrated into the existing area with its own rules and style of architecture.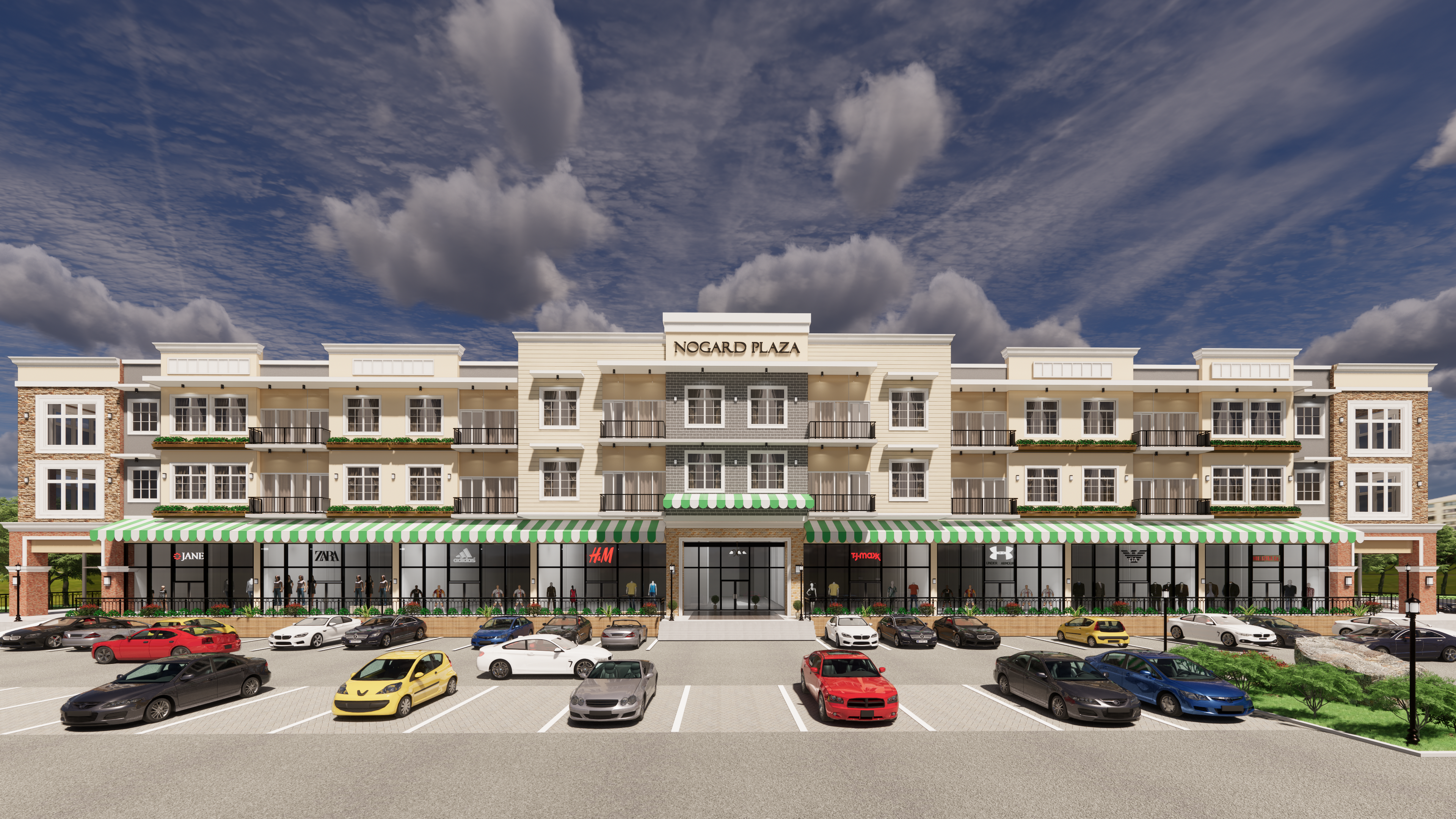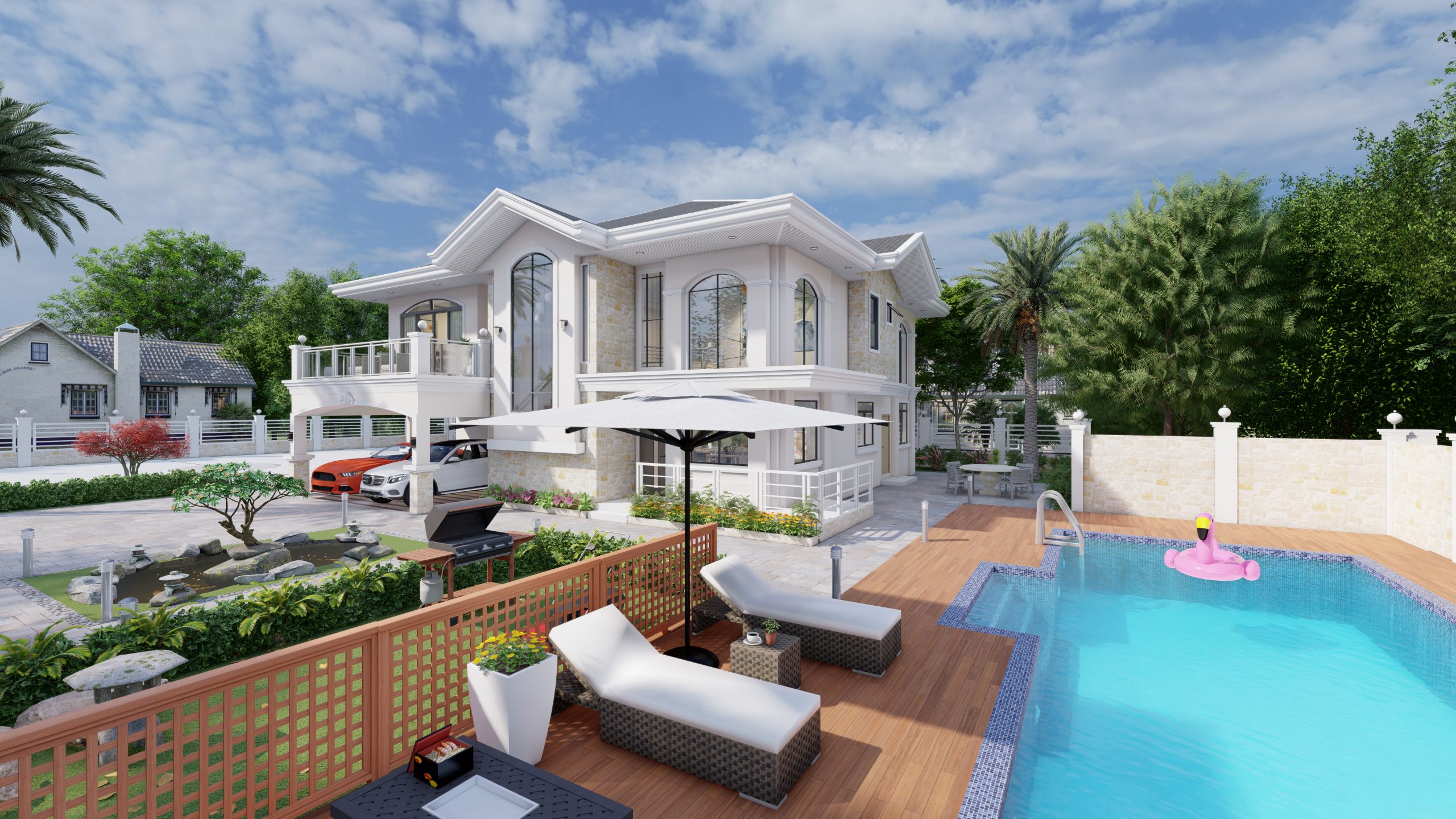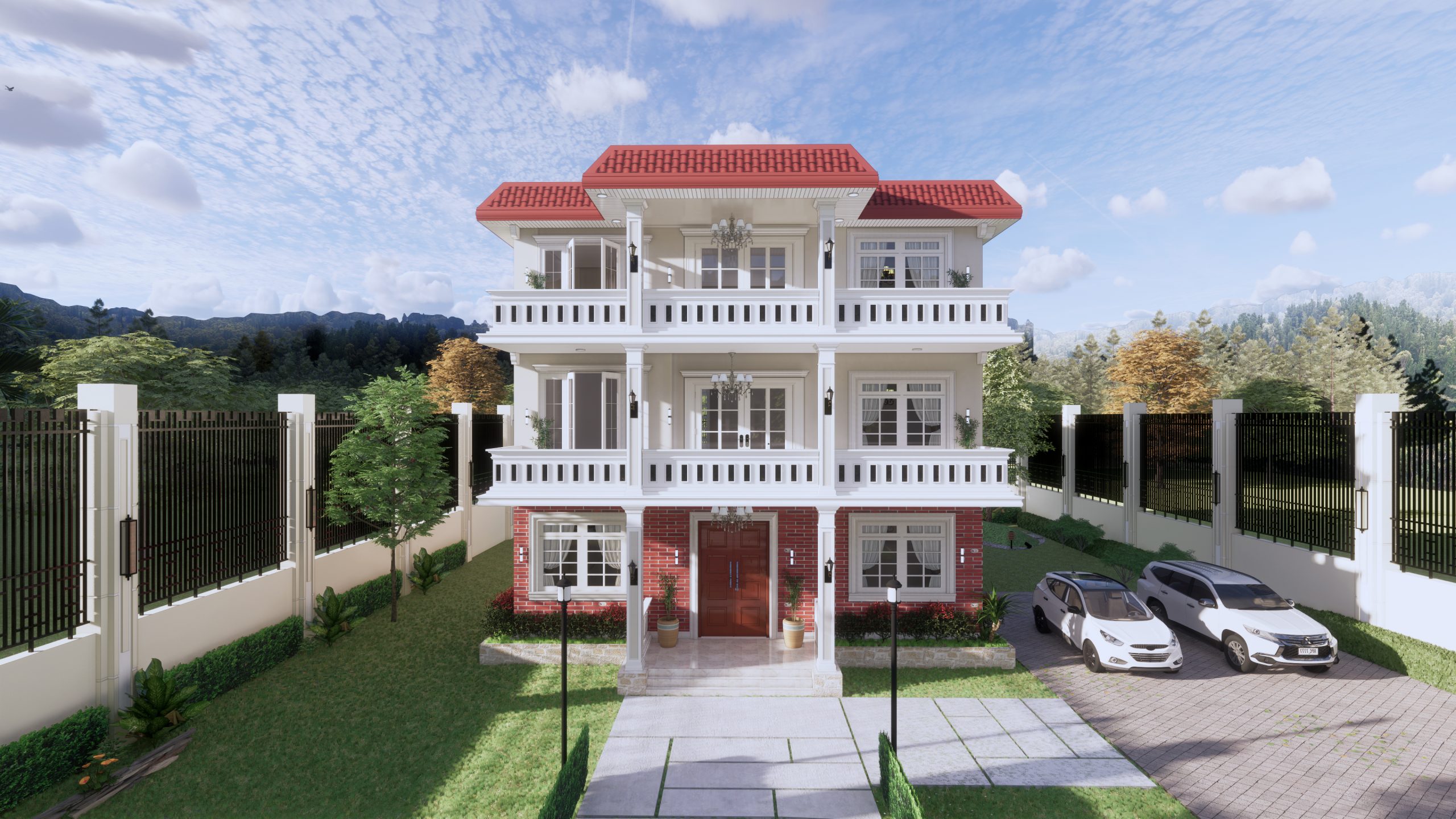 RENDERING SERVICES PRICES
Explore our rates and choose one that suits you.
These  prices are approximate. For an exact qoute, please contact us for a free qoute of your design  project.
2D / 3D FLOOR PLAN
2D BLACK & WHITE FLOOR PLAN
– STARTS AT $20 – $200
2D COLORED FLOOR PLAN
– STARTS AT $35 – $350
3D FLOOR PLAN RENDERING
– STARTS AT $50 – $450
 THREE REVISIONS
WORK AROUND ABOUT 3-10 WORKING DAYS
BASIC INTERIOR RENDERING
DEPENDS  ON THE PROJECT COMPLEXITY
– STARTS AT $200 – $1000
 THREE REVISIONS
HIGH QUALITY RENDERING
(JPEG OR PNG FORMAT)
WORK AROUND ABOUT 3-10 WORKING DAYS
STANDARD EXTERIOR RENDERING
DEPENDS  ON THE PROJECT COMPLEXITY
– STARTS AT $200 – $1000
 THREE REVISIONS
HIGH QUALITY RENDERING
(JPEG OR PNG FORMAT)
WORK AROUND ABOUT 3-10 WORKING DAYS
3D WALK THROUGH ANIMATION
STARTS  AT $50 / SECONDS
OR
$2,500 / MINUTE
 THREE REVISIONS
HIGH DEFINITION VIDEO
WORK AROUND ABOUT 2-4 WEEKS
Submit your project / requirement for getting CUSTOM PRICE QUOTE. We will send you an unbeatable price qoute.
With no sugar-coating! Very Professional, Flexible. Works, are superb and mind blowing!
Thank you so much!
Effortlessly marries design innovation despite various project constraints. Solid work output with almost minimal do-overs.
Definitely worth the trust! From the beginning of the project upto completion, I really love the outcome! Highly Recommended!
Email us:
info@nogardhomes.com
"We build consumer inspired homes and communities to make lives better."
As a company that builds homes and communities, we understand the value of being a good neighbor.